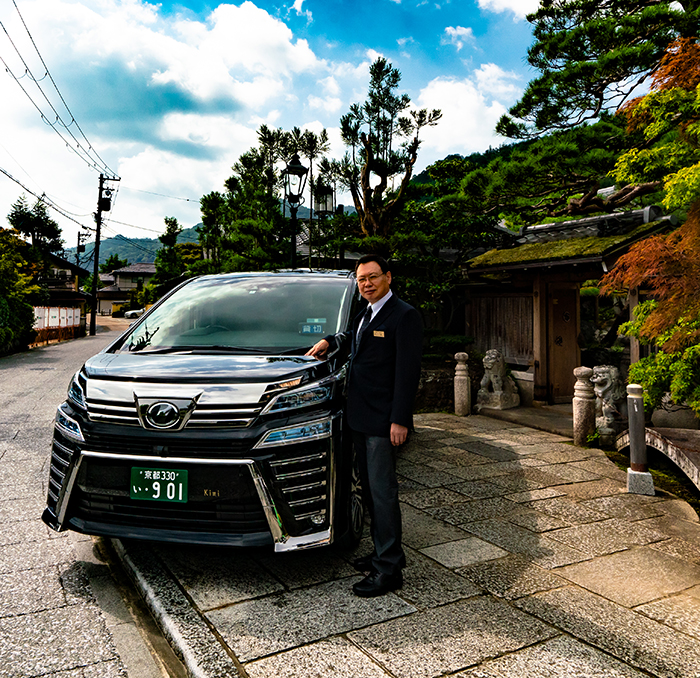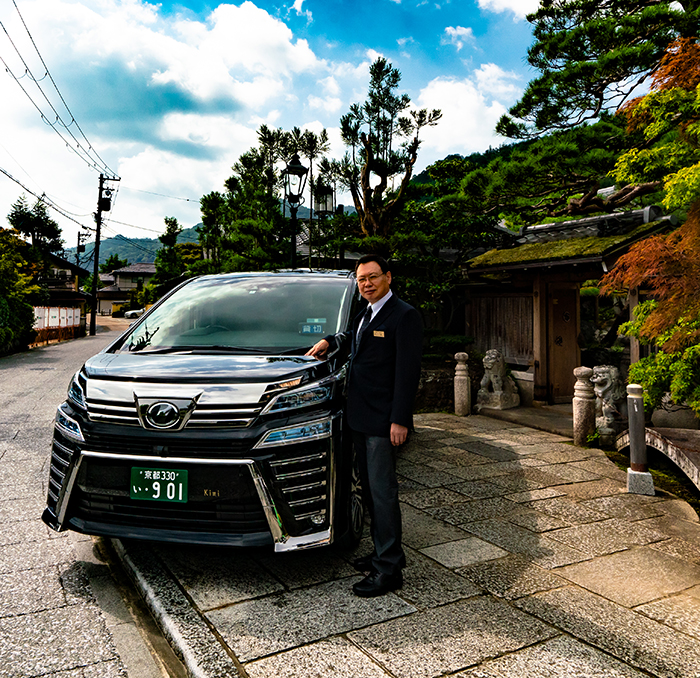 Kyoto alphard sightseeing taxi
+81-(0)90-9700-1834
reservation: yanagawa@kimi-taxi.kyoto.jp

English speaking sightseeing driver
Kyoto mini van e.s.s.d taxi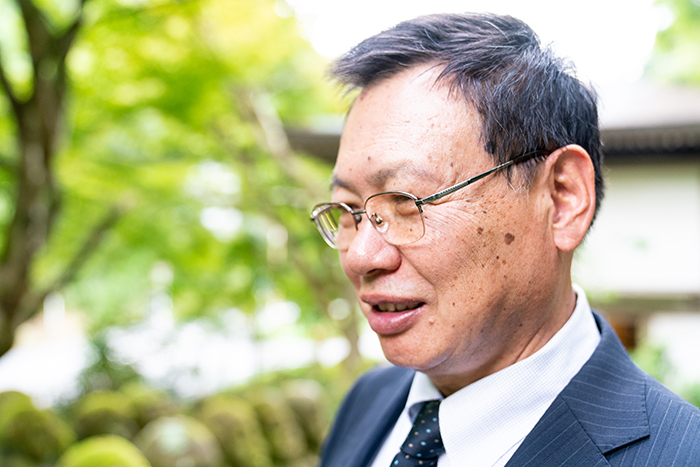 I had worked at taxi companies such as
Yasaka taxi for 12years as a sightseeing taxi driver. I have opened a private
sightseeing taxi company at this time.
When I worked as a taxi driver in taxi companies,
I accompanied not only Japanese tourists
but also many tourists from foreign countries.
I was also a guide to foreign VIP guests and a movie director
who was nominated at the Tokyo film festival.
Kimi taxi provides you a nice and smooth Kyoto trip by luxury minivan TOYOTA VELLFIRE 3.5 liter.
I would offer you a "concierge taxi". Please let us know what you want to do during the trip when you make a reservation by e-mail or call. Of course you could tell me on the day, but there is a lot to see and do in and around Kyoto, so I recommend that you start thinking about what sorts of things you would like to experience over the trip. For example, view and place you want to go,
food you want to eat or shopping.
Taxi fares
JPY 7,600/hour

At least over 4 hours are acceptable
Parking fees, expressway tolls, entrance fees are not included.
The fares are applicable inside Kyoto city,
going outside of Kyoto cost additional money
(for example, going to Nara city)
Credit cards accepted
(AMEX, VISA, MASTER)
・Cancellation charge
Cancel on the day 100%
Cancel less than 3days before the trip 50%
Free Wi-Fi service in vehicle
adventure of Kyoto traditional course (Course for first time visitors)
Kiyomizu-dera→Gion→Nijo castle→kinkakuji→arashiyama→Sagano(5-6 hours)
Kimi"s recommendation course in Ohara
Oharasa-Sanzen-in temple→housen-in temple→Jakko-in temple(5-6 hours)