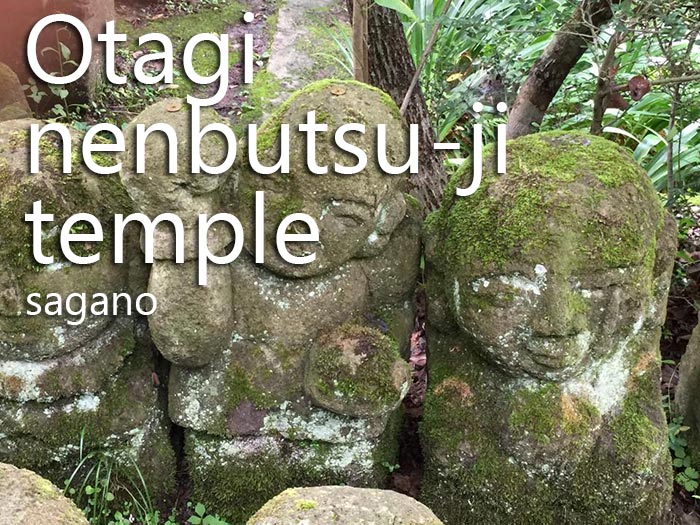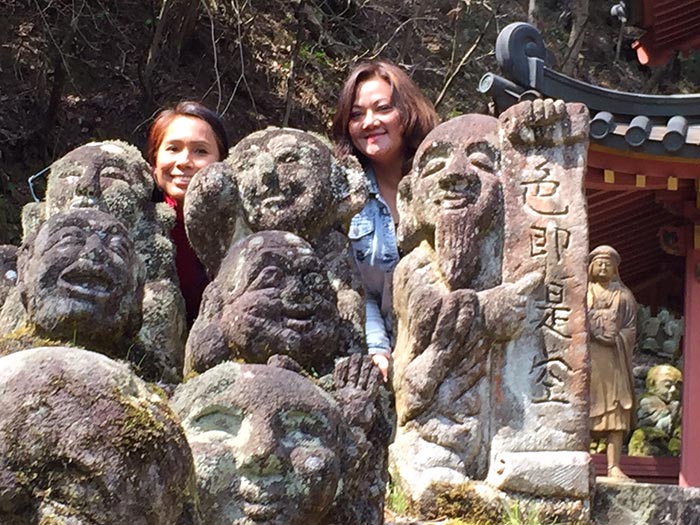 愛宕 念仏寺(おたぎ ねんぶつじ)
今日も、ベルギーからのお客様をお連れして行きました。
このお寺の車のナンバープレート、2台とも 358 なのです。
前から、聞こうと思っていました。
私が、7〜8年前まで京都で 小林 正観 さんという精神世界のお話しをされる方の講演会を主催しておりました。その中で、358 というのはラッキーナンバーと云うことでその集りに行くと 358 の車ばかりでした。こちらのお寺の方も 講演会には参加しておられないが
正観さんの 本は読まれておられました。
最近、このお寺によく行きたくなるのは正観さんの 御縁を感じます。
感謝‼️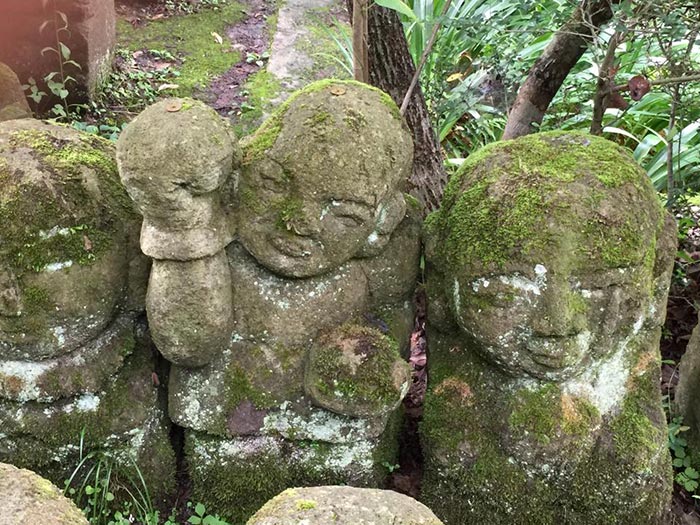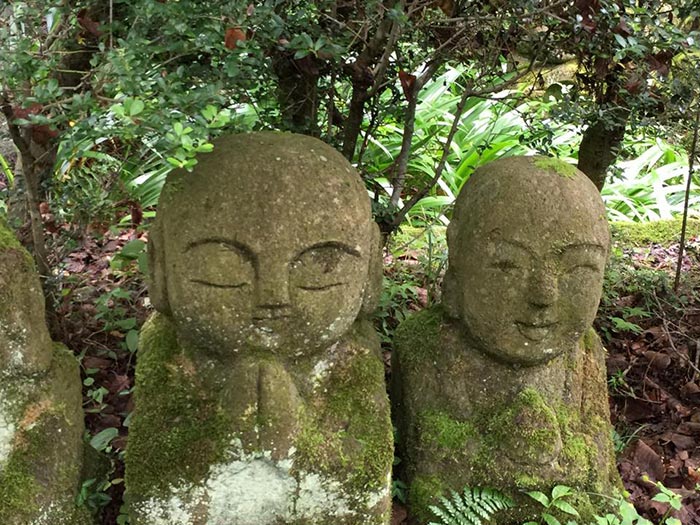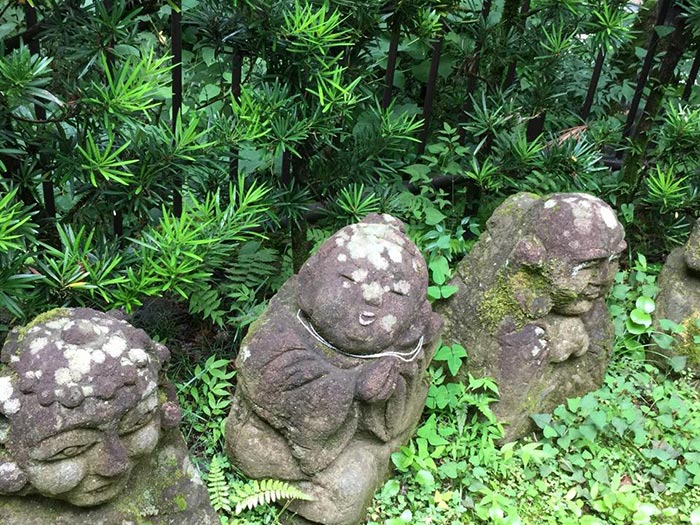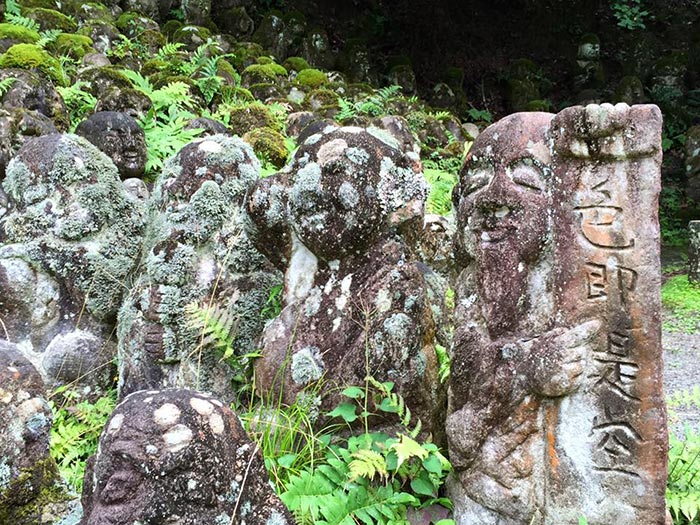 ---
The temple, originally called Otagi-ji Temple, was first built in
the Otagi District (The central part of present-day Kyoto) by
order of Emperor Shotoku in the latter half of the 8th century.

At the beginning of the Heian period (794-1192), the temple
building was washed away when the Kamo River flooded. The
temple was reestablished by Senkan Naigu (918-984), a priest
of the Tendai sect, and became a branch of Enryakuji, the
Tendai temple complex on Mt. Hiei.

Over a period of three years beginning in 1922, the temple
was transfered to its present location in the Saga District, in
order to preserve it.

The temple has a wonderful array of 1,200 carved stone
figures of Rakan (disciples of Shaka, the founder of Buddhism)
made by people from various parts of the country from 1981 to
1991 for the reconstruction of the temple.
---
京都観光タクシーはKimiTaxiへ
お問い合わせはこちら